Help! Airbnb just dropped some serious update bombs
If you're an AirBnb host you might have heard this - nay, you should have - but if you haven't allow me to catch you. The industry dominant platform has announced an update for this Summer that is sure to make waves. Not only is there going to be a radical shift in their visuals but they're adding three elements that will inevitably alter how people use the service. Whether it's for better or for worse is something you'll ultimately have to decide for yourself but at the very least allow me to give you some nudges in the right direction so that when high season really hits not only are you up on the ins and outs of the changes but in a good position to take advantage of them for your own gain.
Make way for Categories!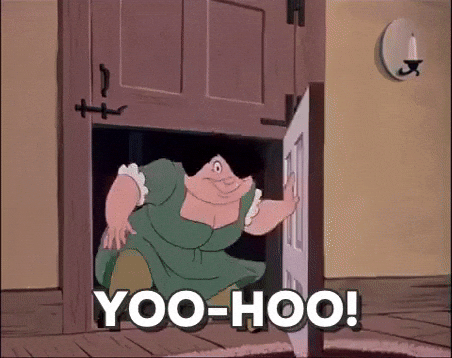 The first big tremor comes in the shape of classification of properties or categories. At time-of-writing there are a not insignificant 56 and more are sure to arrive going forward. A property can appear in several categories at once and the principal purpose of the whole endeavour appears to be to highlight the hallmarks and particularities of each available dwelling, so swimming pools, nice views, double-rooms and whatever else tickles ones fancy in 53 other possible ways.
From now on when a traveller searches by destination - as they tend to - these categories will further filter their results thus making them immediately cornerstone to your AirBnb visibility and thereby a priority for you to get established in some good ones.
How to chose a category?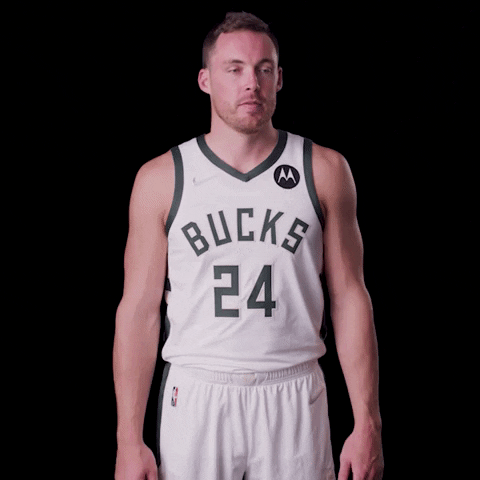 As I'm sure you've already figured out this is a ball you don't want to drop because you know well enough your competitors are standing by to scoop it up and do a runner. You might be thinking about how to choose correctly but here's the other newsflash for you - you can't possibly choose wrong simply because you can not choose at all - AirBnb will be doing that for you. What nice guys!
You read that correctly - AirBnb and is going to decide how potential guests see you. The only thing you can do is put a bit of work - let's say even more work than usual - into how AirBnb sees you.
Their decision will be made based on the information on your ad, as well as the photographs and the comments people leave having stayed with you. This leaves you room enough to guide the powers that be amicably towards the categories you feel best represent you without anybody getting out of sorts and don't worry I'm about to tell you how.
Firstly, take a minute to imagine your typical clientele, their typical expectations and then mentally highlight the elements of your property that you feel meet them. To do this you'll need to use keywords that highlight what makes your property uniquely appealing and then use photos that represent these elements well.
We're good people here at the hotel club so we've decided to list all 56 categories here for you to peruse at your convenience:
Design

Islands

Beach

Amazing Pools

OMG!

National Parks

Chalets

Arctic

Tiny Homes

Treehouses

Surfing

Amazing Views

Lakefront

Camping

Shared Homes

Caves

Tropical

Bed & Breakfasts

Earth Homes

Iconic Cities

Historical Homes

Luxe

Farms

Countryside

Castles

Golfing

A-Frames

Mansions

Lake

Cycladic Homes

Barns

Campers

Chef's Kitchen

Domes

Vineyards

Kezhans

Beachfront

Skiing

Shepherd's Hut

Windmills

Minsus

Boats

Casas Particulares

Creative Spaces

Ryokans

Yurts

Towers

Desert

Houseboats

Off-the-grid

Containers

Grand Pianos

Riads

Trulli

Dammusos

Ski-in/out


Split Stays, Happy Days
The second update is the "split stay", or one stay with two stops. This new feature helps Airbnb fix its long-stay option variety issues, while it will allow you to appear in more search results.
How does this work? It's a big enough alteration of what they did traditionally that it might at first seem more complex than it actually is. Basically, if a traveller wishes to stay in a destination for longer than 14 days and are limited by which properties offer long-term stays, different properties in the area will appear alongside one another as a means to split the longer stay up between properties, though it should be noted that categories will also affect which properties get suggested in these instances. Either way, as I'm sure you can tell, this is a great way to get your rooms full on quieter days.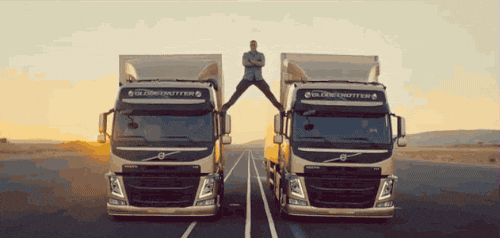 As usual we've some tips for you to get the best out this. Properties only feature in split-stays with a minimum of three available night, so don't adapt your schedule or expect anything if this is not the case.
Also, in order to better your chances of taking advantage and ensure you pop up in search results more often, set your max stay to at least 7 nights.
Aircover Guarantees Greater Protection for Travellers, Possibly Less for You
The Aircover insurance that protects hosts will now extend to travellers. With the "Reservation Protection Guarantee", the traveller will now receive a refund and/or relocation in the event that you have to cancel a reservation 30 days before arrival.
The second point is the "Guarantee on arrival". If a check-in cannot be completed and no solution can be reached, the traveler will be offered alternative accommodation or a refund.
Finally, the "Listing Accuracy Guarantee" allows the traveler to be reimbursed or relocated if something is not as they expected and they notify Airbnb within 3 days of their arrival. This last part is where you could have problems. You don't have to have too many days working with general public to learn not everyone is a good egg - there are bad apples out there dedicated to finding the gaps in what they might legally expect and how that can be twisted to gain an advantage.
The good news is that in all three cases Airbnb would cover the entire cost, though that's no reason to not take it as a cue to manage expectations by making your descriptions and photos as accurate and watertight as possible.
Good AirBnb Habits
If you want to move up the Airbnb search rankings, there a few tricks you can stick to in order to be as a visible as possible, even with the new updates.
Use the data
A lot of information and data can be found on your dashboard in the home to measure the performance of your ad. Mine this data and use it to figure out how you could improve - what changes could you make in order to move up in the search rankings?
Update and adapt
As we just mentioned, you need to regularly update your ad. One example of what you could do is adapt your prices and the amenities you highlight based on the season you're selling, but there's plenty more where that came from.
Simplify customer contact
There are a few options here. Firstly, boil your welcome routine down to the basics. The more things there are for you to forget increases your chances of forgetting some of them. You could also switch to instant booking or schedule a couple of times daily where you reply to messages. This is good to limit how much time you spend thinking about your messages but it also affects your rankings - the search rankings of hosts who fail to respond to messages within 24 hours suffer the consequences. Another helpful tip is to simplify house rules. Like with your check-ins, the smaller the list of obligations the smaller the margin for error. Finally - an obvious one - minimise cancellations. Cancellations are seen unfavourably by the algorithm Gods.
Be Image Conscious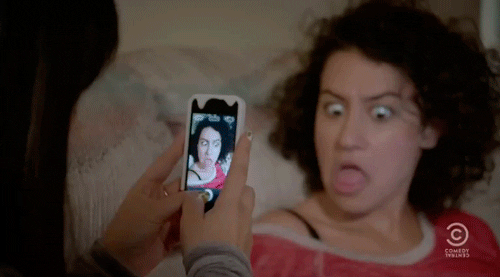 We've already mentioned this but I'll say it again - photos are important and not just to get you into the right categories. They're the first thing a guest sees and they also represent the guests' abiding memory of their stay. They'll probably be looking at them when they're giving a review after their stay. A professional photographer is a worthy investment in this case.
And that's it for today folks, what do you think?
Will the new Aircover affect you directly? One thing's for sure - two of the three updates are there for you to take full advantage of and my advice is to get stuck in.
Thanks for reading - we've plenty of other interesting articles for you to check out here.See you next time.